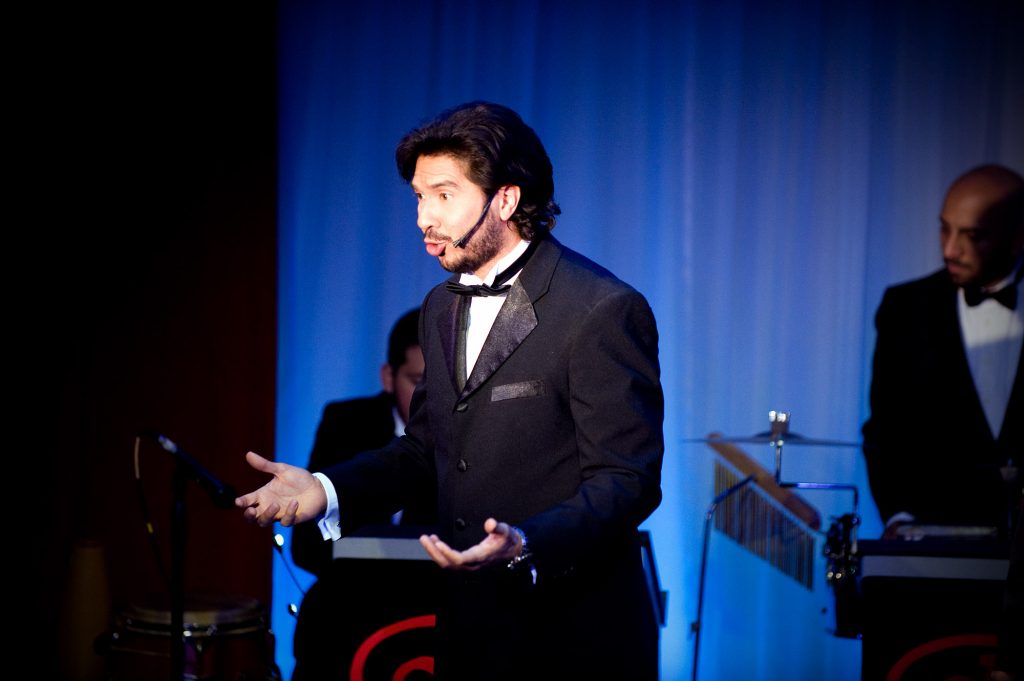 On June 9, 10 and 11, Manuel Morán will be featured in the Award Winning Musical "Rafael Hernández…ROMANCE." The musical revue that includes 27 of "El Jibarito's greatest hits, will be presented on the Main Stage of La Plaza @ The Clemente (114 Norfolk Street NYC 10002) as part of the Arte Pa' Mi Gente / Arts for All Festival. This Annual Outdoors  FREE Festival is presented by Teatro SEA and the Clemente Soto Vélez Cultural & Educational Center (The Clemente).
Arte Pa' Mi Gente/Arts for All Festival will feature 3 completely FREE performances on Friday, Saturday and Sunday on June 9th, 10th and 11th. Each evening, audiences will be able to enjoy Cultural Artisan Vendors, Food Vendors and Pre-Show Musical Acts.
At 8pm (Friday and Saturday) 7pm (Sunday), audiences will enjoy Hernández's beautiful music and learn about the life, career and music of one of the greatest Latin American composers of all time. We will have a Special Guest from San Juan, his son Alejandro "Chalí" Hernández, who will be interpreting some of his father's songs! 
On Saturday, June 10th at 5pm, there will be a screening of "Rafael Hernández in New York", a short film by the Centro for Puerto Rican Studies at Hunter College. 
For more information: www.teatrosea.org or call 212-529-1545.